Real Estate
An Investment with Guaranteed Profitability
Hotel Apartment Paraiso de Albufeira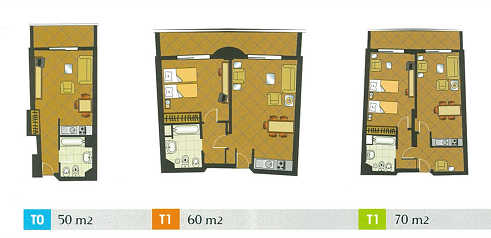 Studio Apartment from 80 000.00€
1 Bedroom Apartment from 150 000.00€
---
Hotel Apartment Balaia Atlântico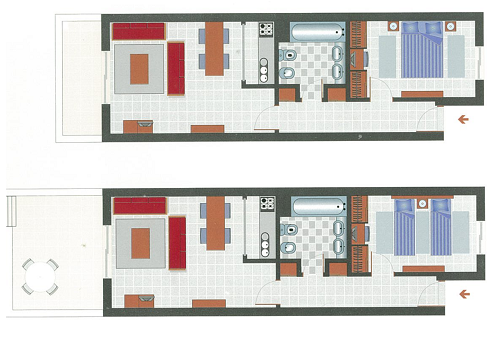 1 Bedroom Apartment from 150 000.00€
---
Advantages:
1. Possibility of permanent residence of the owner;
2. Possibility of a guaranteed annual income of 4% of the selling price of the apartment in case of delivery of the same to the tourist operation, can also take advantage of 15 days in low season free of charge, in high season granting a discount equal to the price practiced by tour operators, 15% discount on restaurant consumption.
3. Much higher investment returns or enjoyed with the Credit Institutions (about 0.5% per year).